Our website is currently undergoing maintenance. If you have any questions please email us at Contact@snuggly-pets.com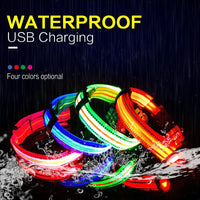 Our Seasonal Wear
This week we are featuring our seasonal collection, ready for the dark nights.
Shop Now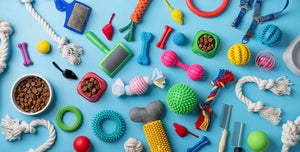 Our Christmas Range Coming Soon!
Savings on our Christmas range and free shipping on all orders! 
Shop Now
What Happening?
Find out more about us and what we've been up to.
News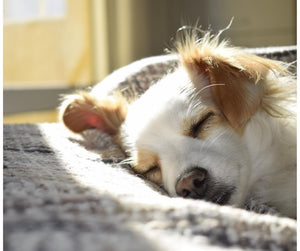 Buy In Confidence
We offer 30 days Money Back Guarantee to make sure you are fully satisfied with your order.
Our Promise
✅ Hassle-free Returns
✅ Fast Customer Service 24/7
✅ Secure Payments
Snuggly Pets Reviews
I have two snuggly pets, this one is Chase who is full of energy but loves a nap!

suzie@snuggly-pets.com
Please send us your product reviews and a picture of your Snuggly Pet for us to feature in this area.

suzie@snuggly-pets.com
There is also Mittens who is constantly sleeping and always looking for the sunniest spot in the house!

suzie@snuggly-pets.com